All Lines Insurance has been named a Change Agent—earning a $3,000 donation to Second Harvest from Safeco and Liberty Mutual. Second Harvest feeds 500,000 people each month through its distribution centers, mobile food banks, and other programs. The $3,000 donation will benefit their Bite 2 Go program for local school kids.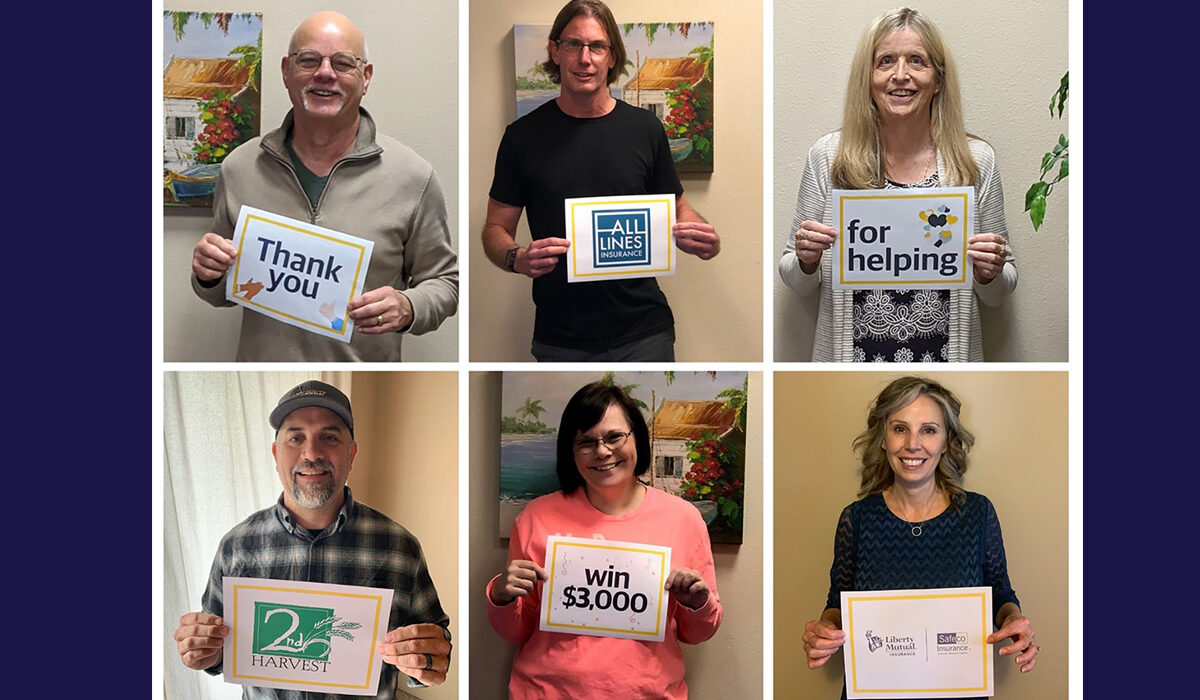 The Change Agent award recognizes independent agencies making a difference through their volunteer efforts with local nonprofits. All Lines Insurance received a 2020 Change Agents award for our work with the Bite 2 Go program, which provides sack lunches to local students struggling with food insecurity. 
"I've always believed that volunteering isn't something one should boast about on a personal level," said Randy Ahmann, agency partner. "But, when you give back as a business, things change a bit. It's important to share our volunteer work with our clients because it means more visibility for the organizations we support." 
When it comes to a nonprofit like Second Harvest, that extra visibility can mean the difference between a person having a meal or going hungry.
Second Harvest has an incredible impact on our community. They distribute more than 2.5 million pounds of food every month, feeding 55,000 individuals every week. 
Our team volunteers for the Bite2Go program, which provides food supplies to students who don't have enough food at home. Every Friday, the students receive a kit filled with food supplies to get through the weekend.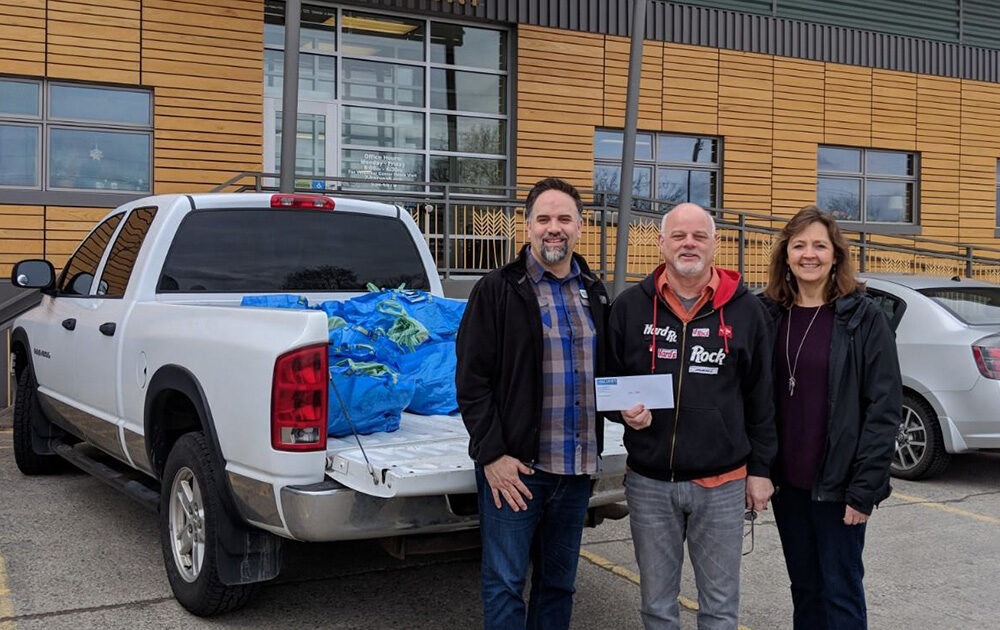 We have worked with Second Harvest since 2013—initially, it was one of four organizations we supported each year by donating $10 for every referral our agency received. Eventually, we felt we could be more effective by focusing our giving with one nonprofit. We decided to focus on Second Harvest because we clicked so well with the people there. Many have become friends and even clients.
Each month, our employees pack and deliver Bite2Go bags for Shiloh Hills Elementary students. We can't volunteer the way we used to because of the pandemic; only one person delivers food now, and we don't take it to classrooms. But these kids still need food, and we're still helping to provide it.
We set aside money in our budget and donate $10 to Second Harvest for every referral we get, too. Those funds directly support the Bite 2 Go program.
Volunteering with Bite2Go is all about helping kids. And we can't tell you how great it feels to see their faces and hear them shout "Thanks!" when they receive their supplies for the weekend. 
For more information about the Bite 2 Go program, please visit 2-harvest.org/bite-2.